Devil May Cry 5 Hidden Red Orb Locations List
Mission maps generally contain a number of hidden red orbs. Finding these gives you more currency to upgrade your skills and weapons, so it is important to thoroughly scour the map while playing.
Trophy List
Mission 2
At the start of the mission, defeat the enemy during the forced battle. When the path opens, take the right path blocked by the vehicle.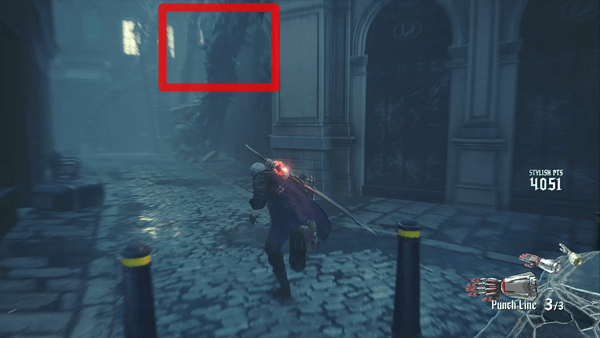 Enter the location indicated in the picture to find the first hidden red orb.



Collect the red orb to receive the trophy "Where the Red Orbs Grow."
Mission 2 – Qliphoth
Mission 9
Defeat the horde of Death Scissors in Mission 9, then inspect the top of the grave outlined on the picture.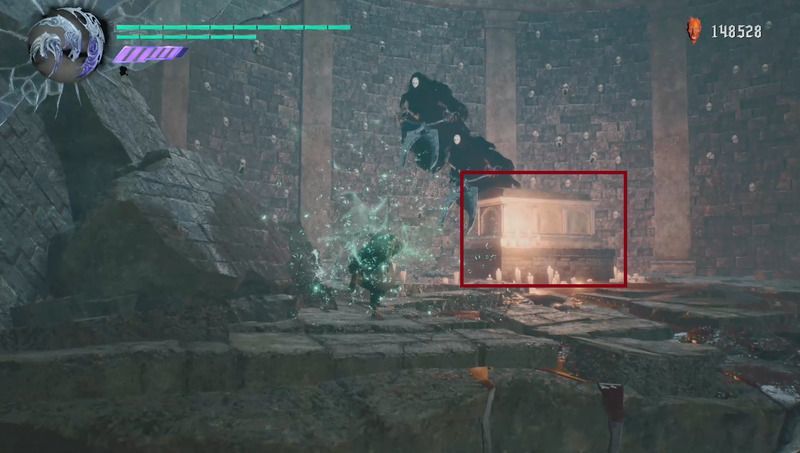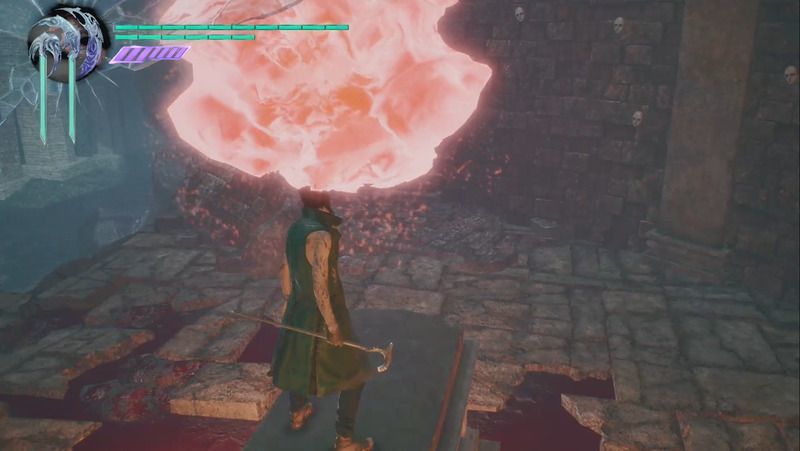 Mission 9 – Genesis